Bosses said the decision was made after years of poor sales volumes since the brand was launched in 2008.
Britain's vehicle industry has been dealt a fresh blow with Nissan's premium marque Infiniti announcing it will stop building cars at the company's giant Sunderland plant. As a result the Q30 auto and QX30 sports-utility vehicle will no longer be made in the UK. According to the plan, Infiniti will withdraw from western European markets in early 2020.
It's part of the carmaker's restructuring plan, one which won't have any effect on its Eastern Europe, Middle East and Asian operations.
Just 60,000 Infinitis have been bought in the last 11 years.
Nissan employs about 200 workers on Infiniti production in Sunderland.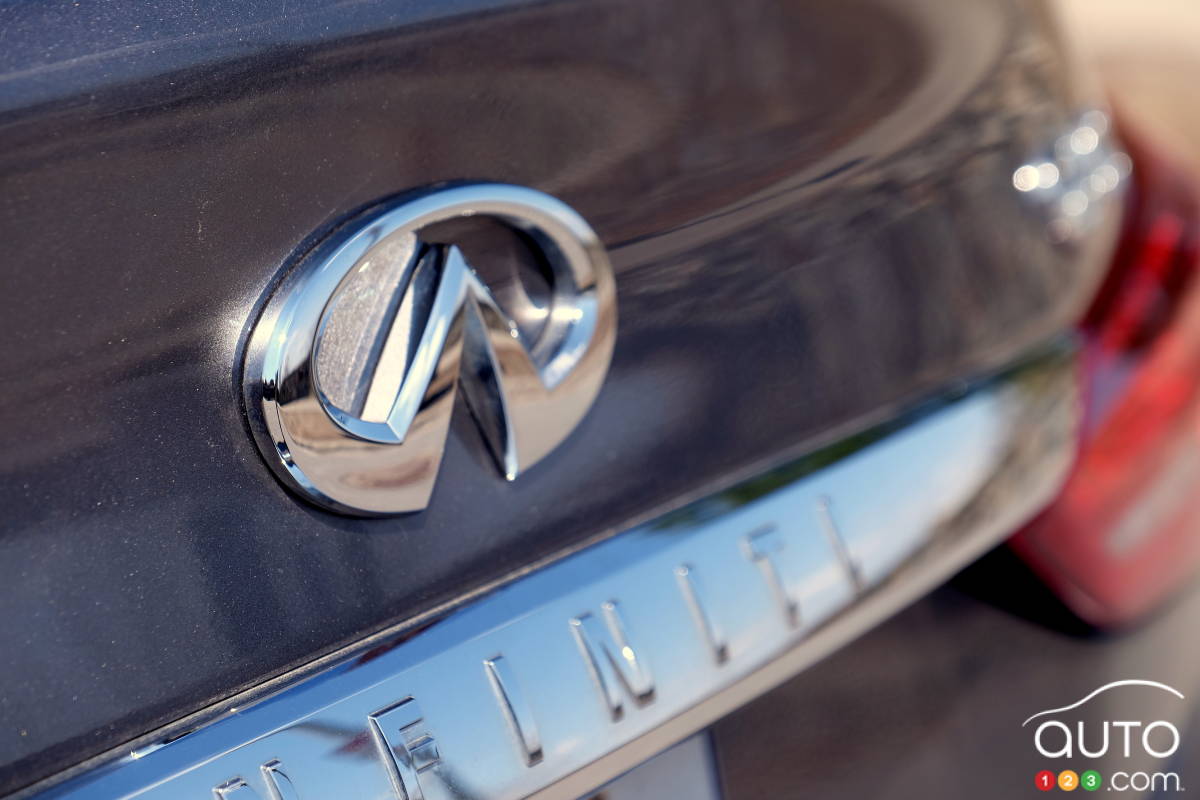 Infiniti Leaving Western Europe In 2020, Ending Q30, QX30 UK Production This Summer
About 250 staff could be affected by the move and Nissan intends to discuss the impact with those employees.
In a statement, the company said it was "working to find alternative opportunities for any employees who would be affected, consulting with employee representatives where necessary and identifying opportunities for transition and training support where appropriate". It will still have a presence in terms of service, maintenance and warranty repairs, although it's unclear if they'll be Infiniti-branded centers or something else.
Nissan is ending Infiniti vehicle sales in the United Kingdom, as part of a restructuring plan that will refocus the premium brand on markets in North America and China.
The carmaker chose to shift production of its Q30 unit to Japan amid weak sales in western Europe, with work due to conclude in Sunderland "by mid-2019". It will offer no new diesel options from 2021 onward when it will begin a campaign to electrify its entire lineup on a new platform.
Packers expected to sign defensive trio
Free agency hasn't even officially begun, so who knows what else the general manager Brian Gutekunst will delve into. The Packers agreed to a four-year deal with Smith, the versatile rusher who had a big season in Baltimore in 2018.